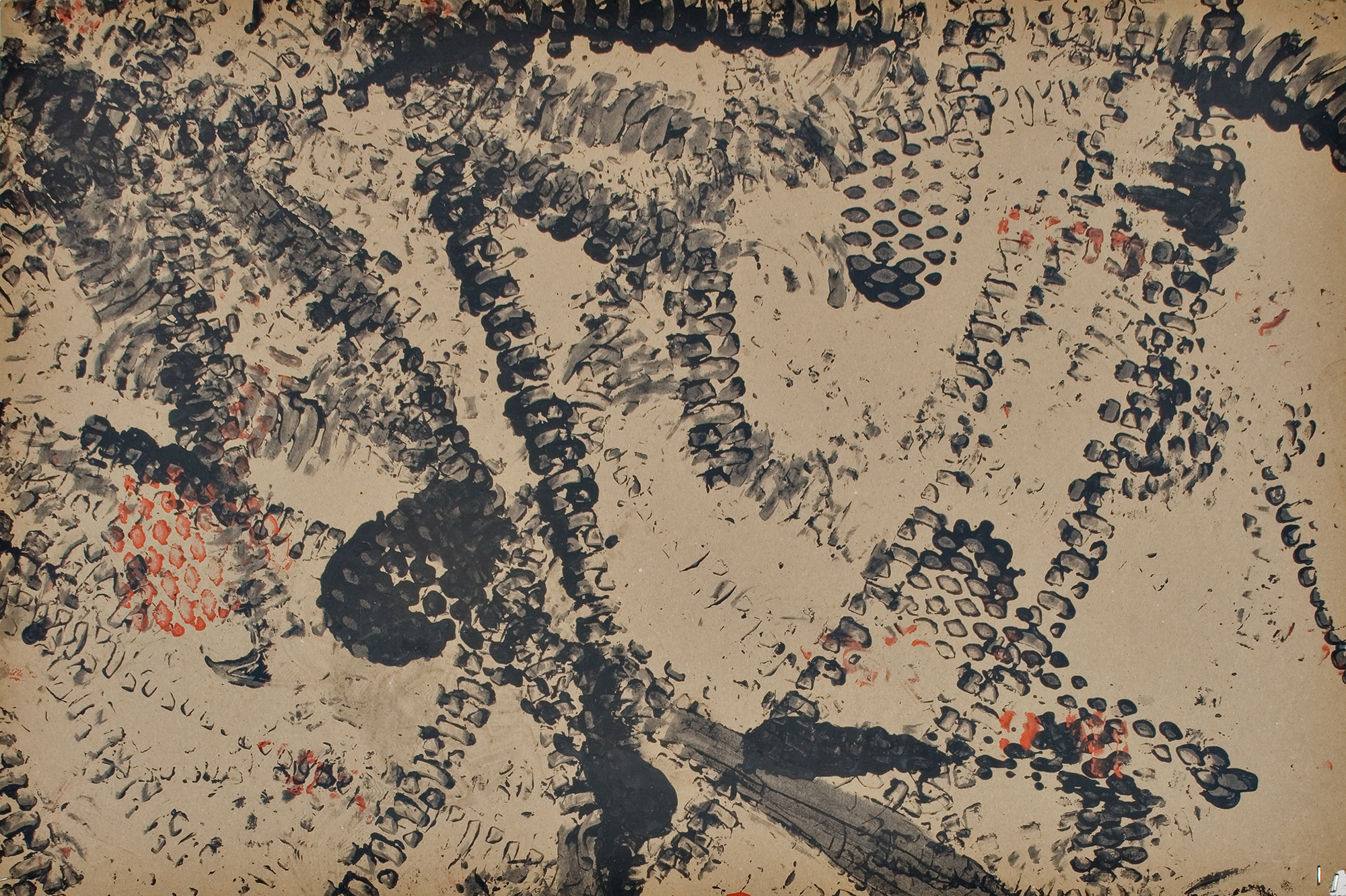 Bicycle Drawing--Adam Matta
Bicycle Drawing (2009) -- Adam Matta
Adam Matta--Bicycle Drawing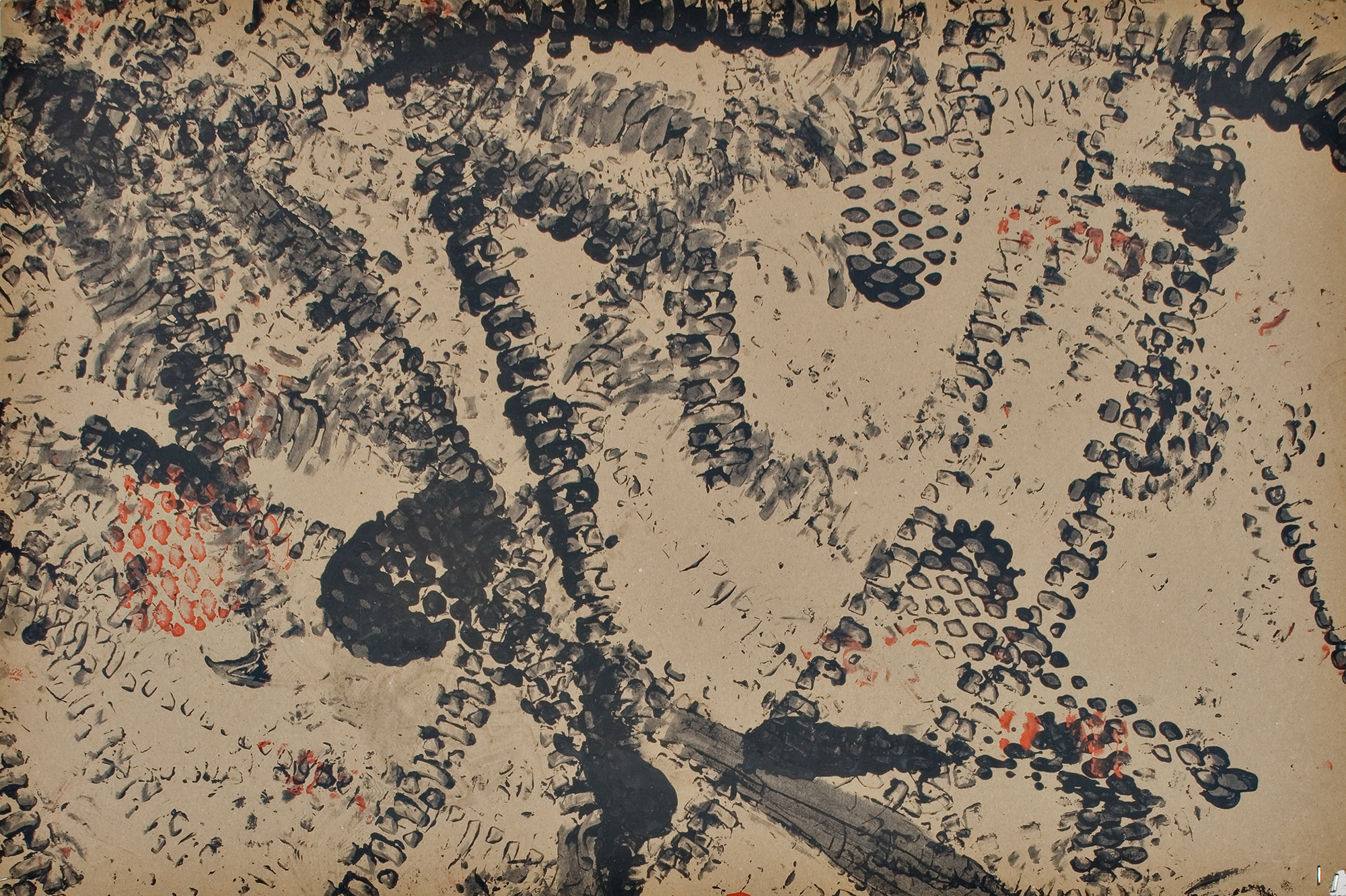 Bicycle Drawing
Print from a Bicycle Drawing performance, 2002
At Here Arts Center, 08/2008
Performance/workshop at BEAMCamp, New Hampshire
"Bicycle Drawing" was first presented to the public at The Kitchen Summer Street Fair, in 2002, resulting in art showings at cafes in Brooklyn, and performances at school and outdoor events.
In 2005, artist Aaron Young performed at the Kitchen Street Fair, employing sport motorcycle riders to "drift" in street, leaving tire markings on pavement. A second performance was created at The Armory, in 2007, in which riders peeled up a prepared painted surface with tires. This event was covered by the New York Times.
In 2009 and '10, BMW presented the ad below on animated billboards around the world.
The new BMW Z4: Explore an expression of joy